A few months ago, I said to myself, "Barb, you need to change Web hosts. Your author questionnaire on Broken Candle Book Designs said that they want more payment options. What better way to do that than to transfer over to WordPress and set up a shopping section."
Everything will be fine. You'll set up the new site, enter the book covers, set prices, make it sleek, professional, and modern. Bam! New site, more options, and happy authors. 
*insert record scratch here*
Now… *facepalm*
I'm three weeks behind on The Doll Garden and two weeks behind on opening Broken Candle Book Designs. 
*sigh*
I'm 45 years old, when will I learn that nothing ever goes as planned?
First, I had to wait 7 days as per federal law for the domain to transfer. I was prepared for that, but it's still a pain in the ass. Then, after the domain finally transferred, it kept pointing back to Wix (my old host) and I didn't know how to fix it. It took hours with the host to resolve it.
They fixed it. OK, I'm back and ready to go. 
Nope. I'm usually pretty "techy." You definitely can't call me a boomer. Well, you can't because I'm an Xer and we invented this shit. 
When I created bgrovesauthor.com, I had no issues downloading and applying the SSL certificate to secure my website. If you don't know what that is, here's a link to explain it. I want my customers to trust my payment options. 
Nope. That was a complete disaster. The codes weren't working; I couldn't get it to apply to my site. 
I finally had to turn back to my host and have them repair the problem after hours of trying to install it. 
Then, my own website kicked me out after I started uploading the book covers accusing me of trying to DNS attack my own website. Oh, yes. Again, I'll leave info on what a DNS attack is. I had to turn to my host and have them resolve it with WordPress. 
There is a light at the end of this dark, dank, tunnel of Hell. I just finished uploading my fantasy covers. I'm about to set my payment options. Custom cover order forms are ready for use. 
Hell, I might even write a few chapters of The Doll Garden this week and send a quick newsletter. 
I can't stand it. I don't know what to do. 
I have a headache. Does anyone have a bottle of wine to share with me? 
Let's move on. I couldn't find the cart page and once I found it, I couldn't connect it with the checkout page. Really? Really? 
I'm way behind on my writing, I'm way behind in presenting new pre-made book covers. Can anything else go wrong?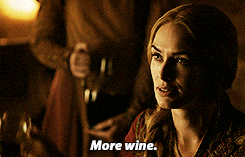 The wine isn't helping, I really want to murder someone right now.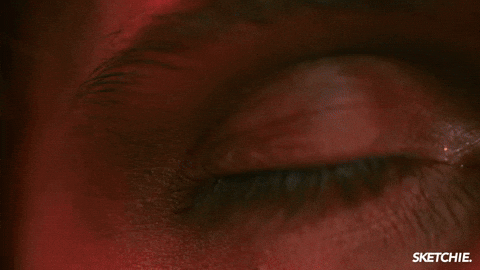 I don't know what day it all finally came together, but I think I need to celebrate the new year especially hard this year. 
Anyway, check out the new website. Grab a beverage of your choice, make yourself at home, and create an account if you'd like. There are still minor fixes I need to do, but ordering a cover is now easier than ever. The site is secure and your personal information is protected.